Mittagundi
A place for young people, built by young people
Mittagundi is an outdoor education centre and working farm established with the belief that young people, mountains, purposeful work and challenges are natural partners. Situated on a 400 acre property near the old gold mining town of Glen Valley, on the Upper Mitta Mitta River, north of Omeo, Mittagundi is a home away from home for more than 500 young people each year.
The main purpose of Mittagundi is to provide programs for young people (14 to 17) to explore Victoria's high country and themselves. They spend time bush walking, camping, abseiling from nearby cliffs, rafting the Mitta Mitta River and helping to run a farm - all without electricity!

The atmosphere at Mittagundi is simple, honest and happy. There are no watches, no timetables and no money. Instead there is an opportunity for young people to live and work together in an environment where people matter more than anything else.
Mittagundi offers three styles of programs:
10-DAY PROGRAM - this is our iconic program where individuals or small groups of friends come together with other young people, to form a group of up to 24, and embark on an adventure of self discovery

WINTER PROGRAMS - during Winter large school or community groups of up to 20 young people per group come to Mittagundi for x-country ski and farm experience programs

FOLLOW UP PROGRAMS - after completing a 10-day or Winter Program young people often choose to return to Mittagundi on one of our shorter, theme based Follow Up Programs. These programs focus on giving back to Mittagundi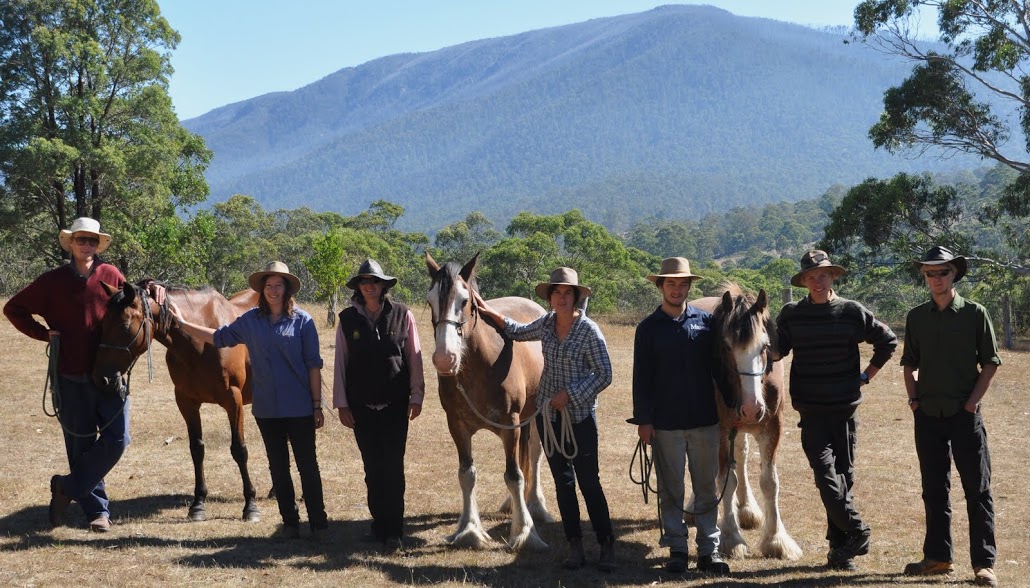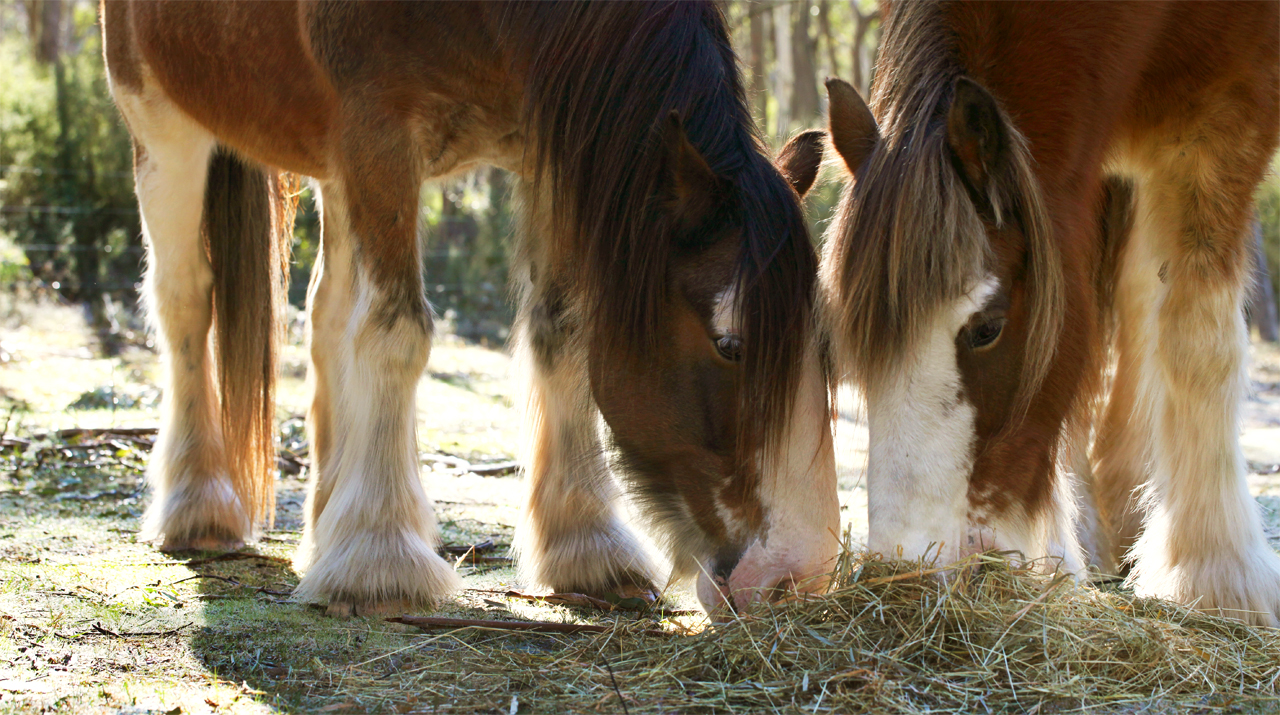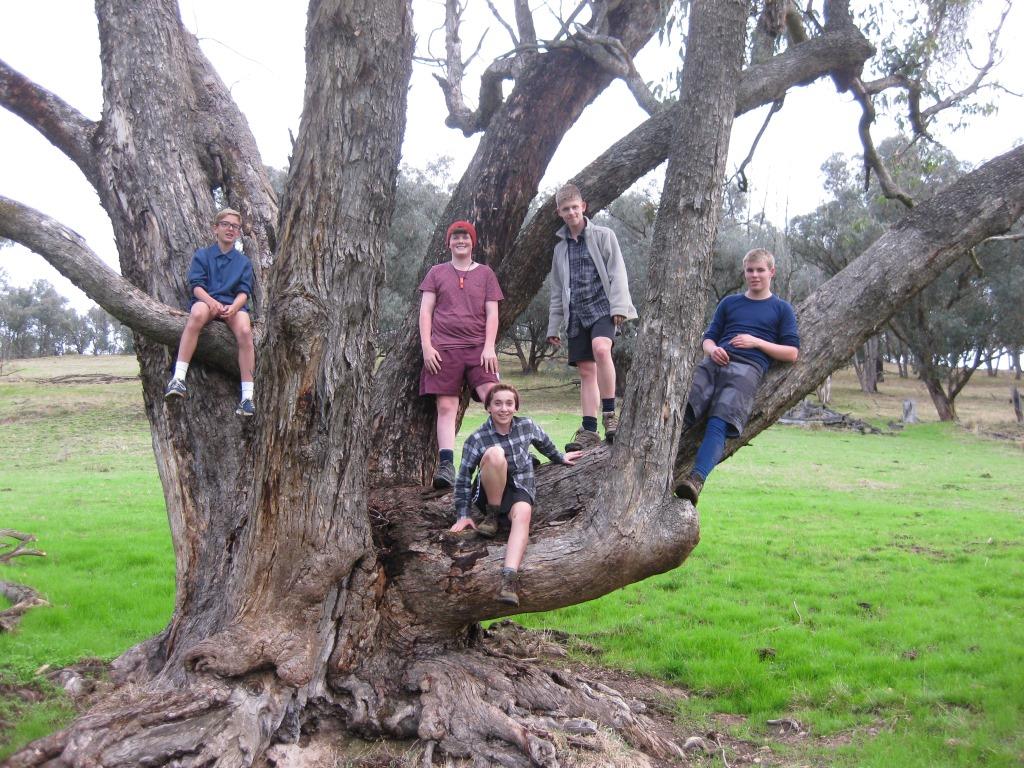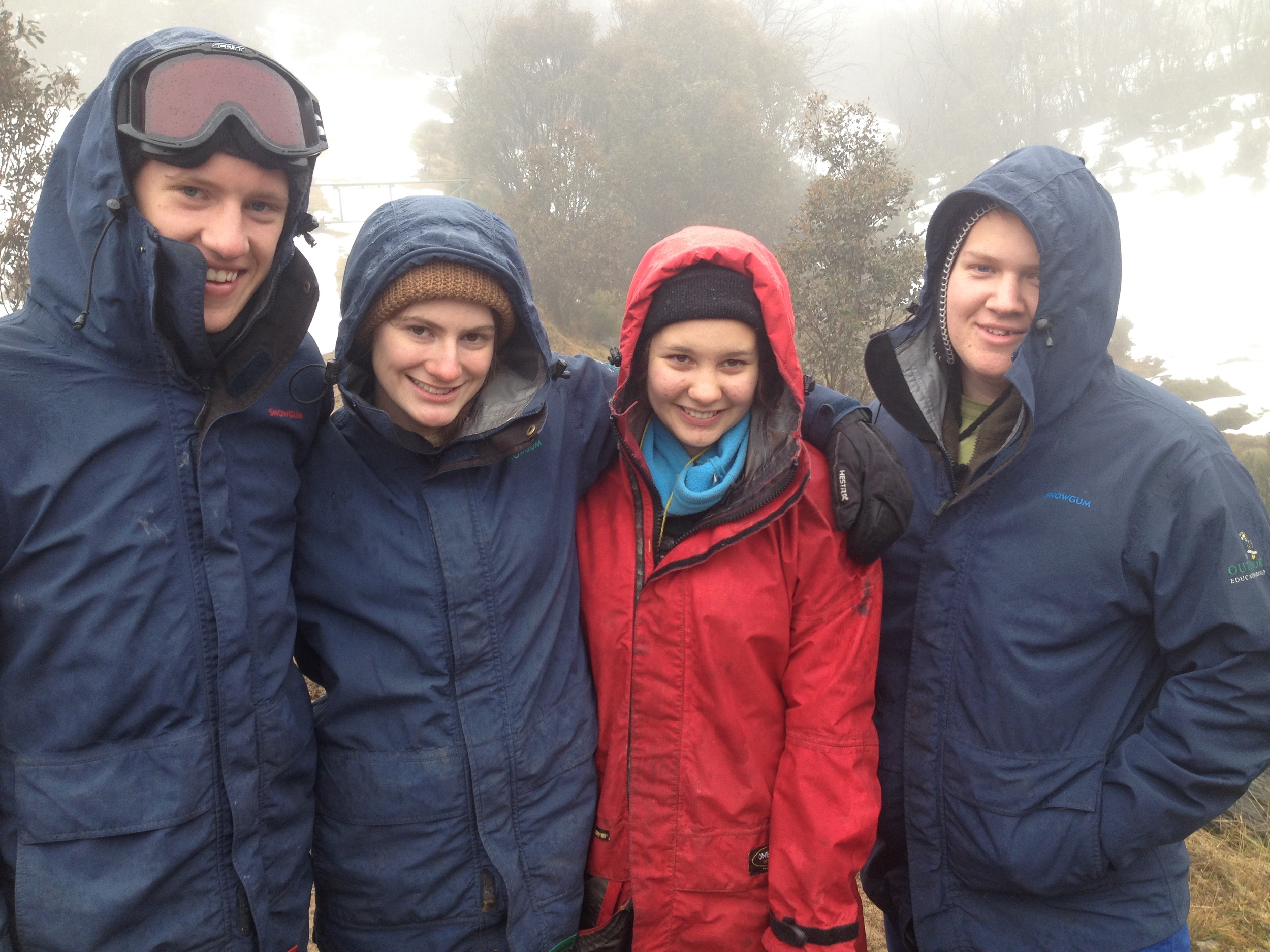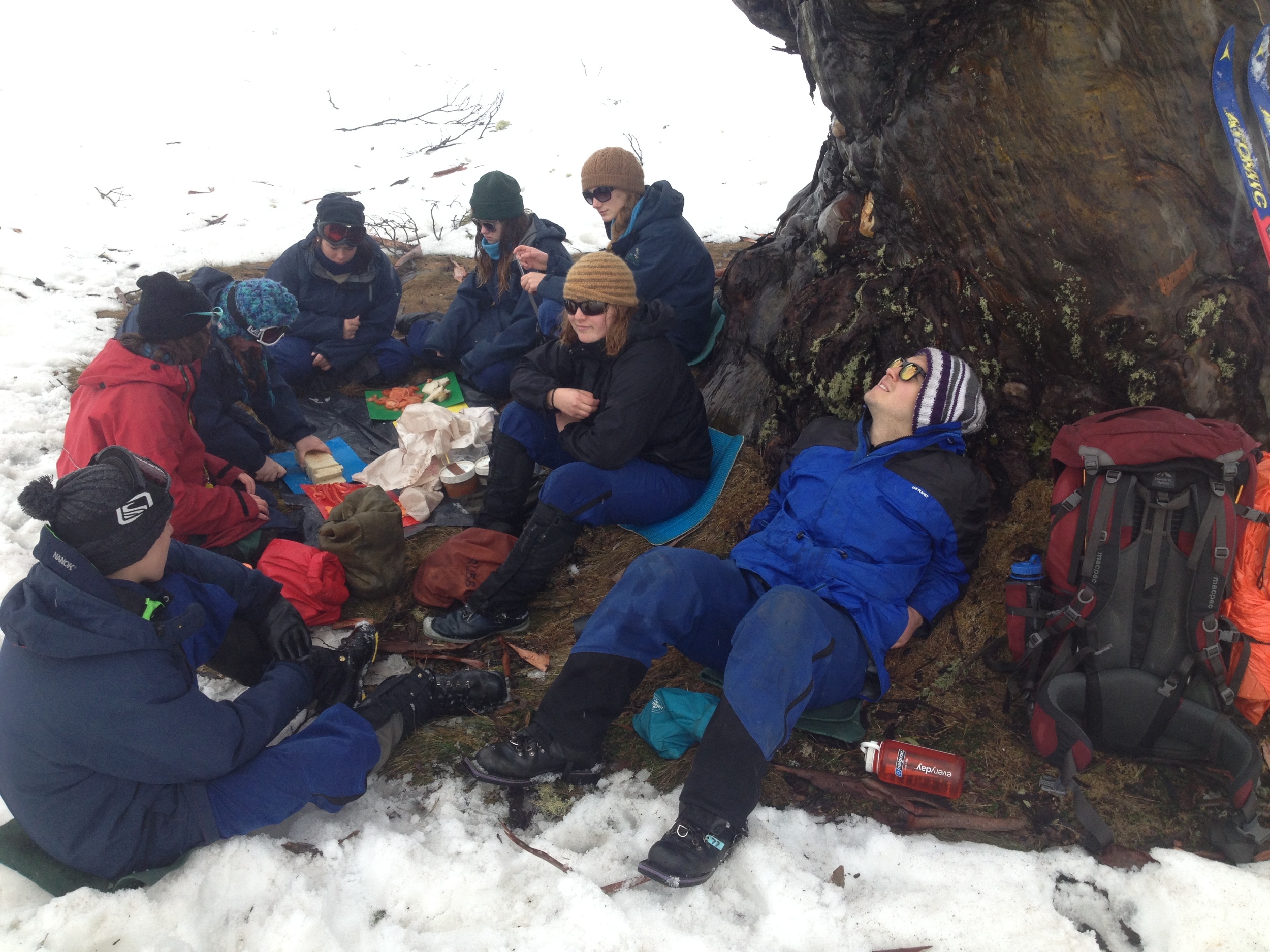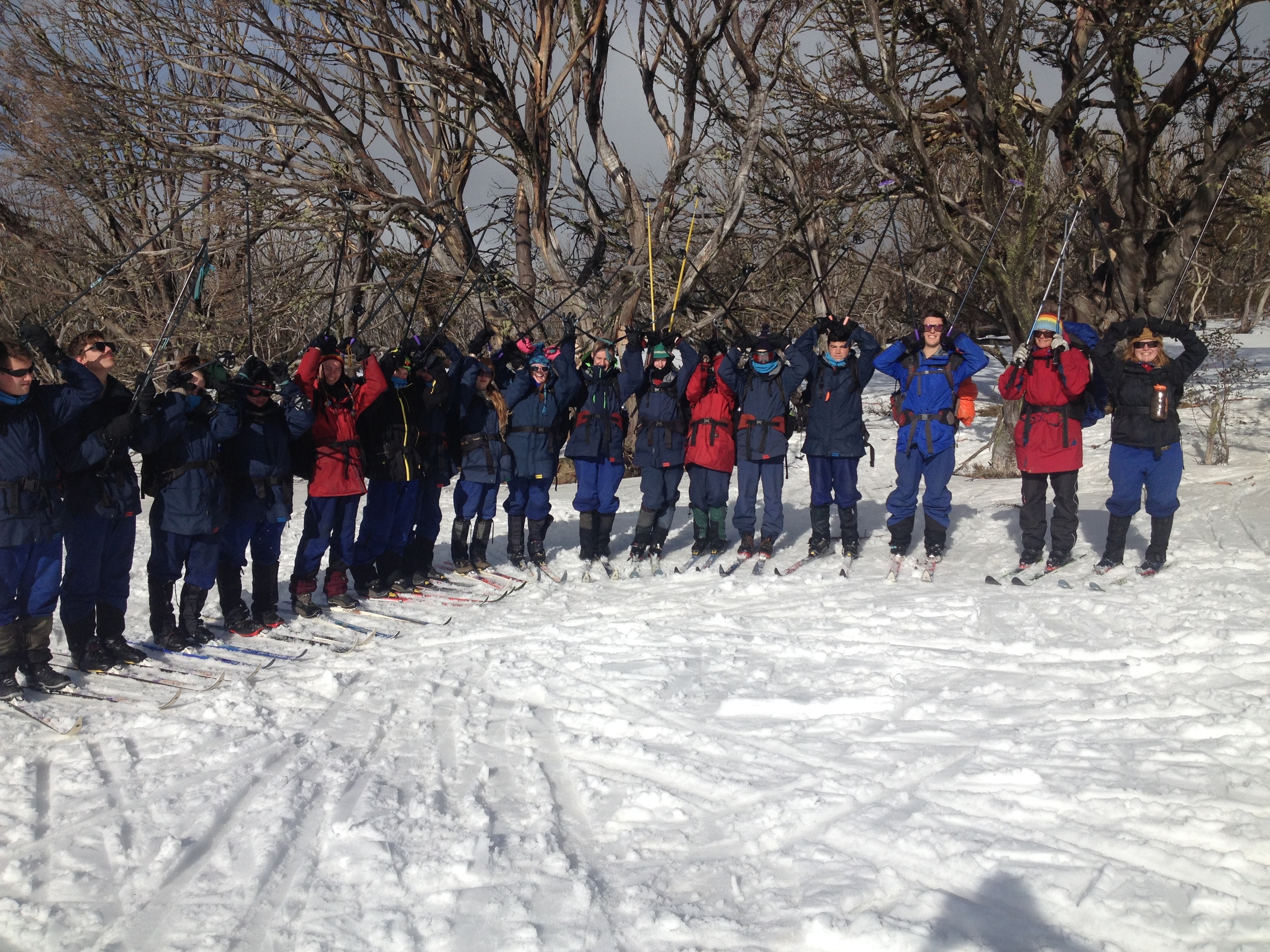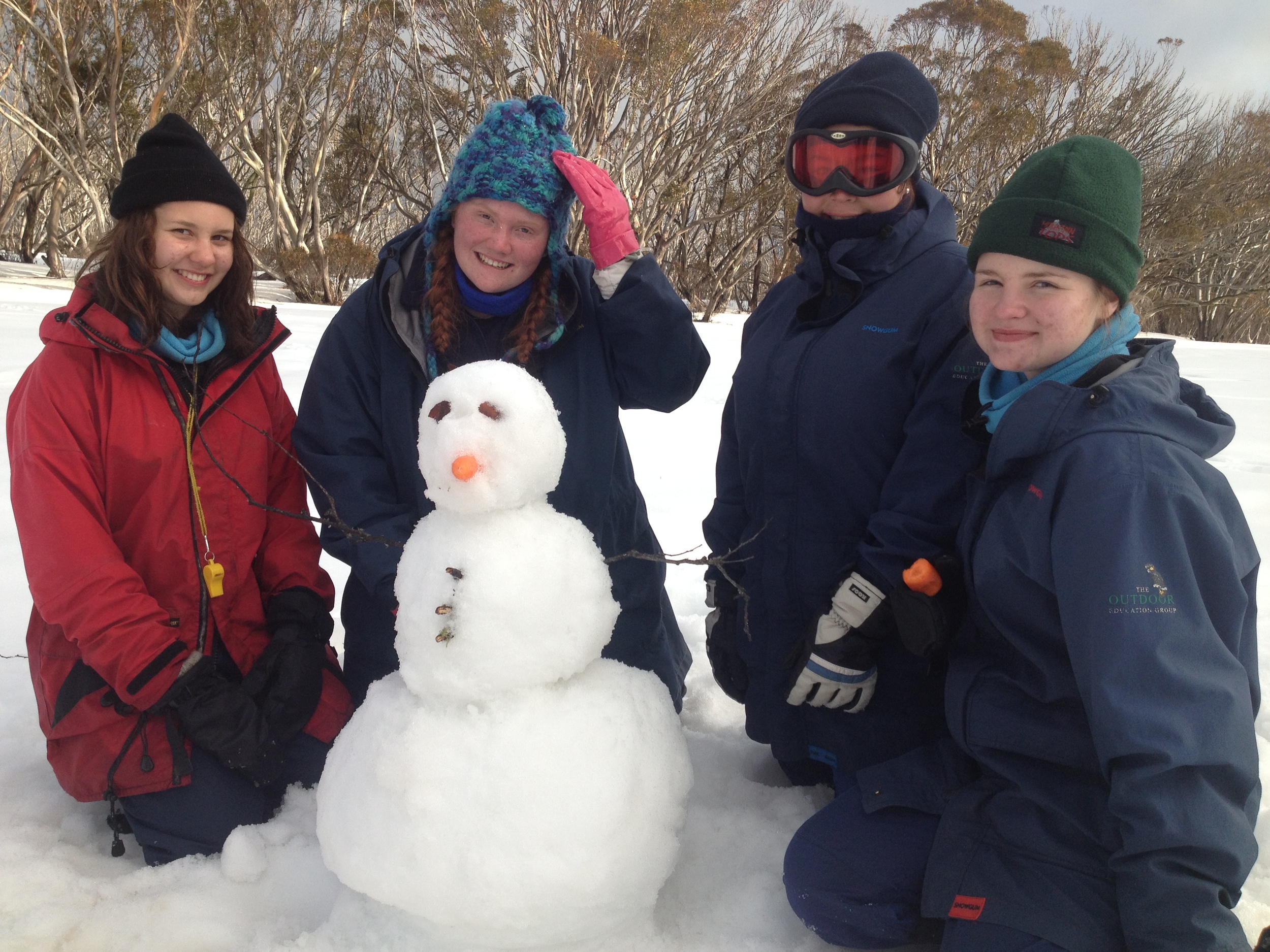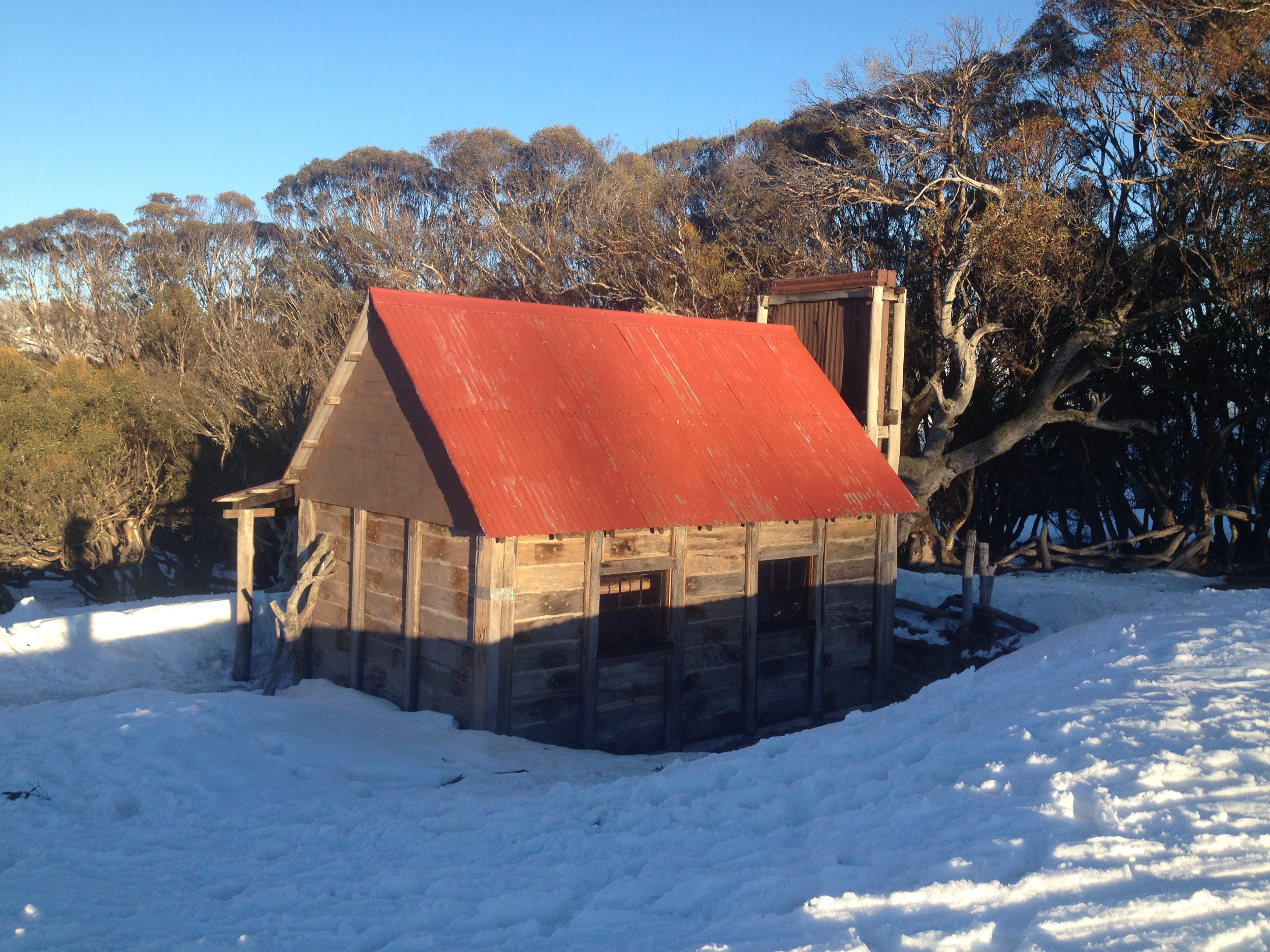 Are you an educator and want to know more about the programs we offer specifically for schools or groups on a regular basis?